UOC Announcements
Underscar apartments open on Saturday 4th July
The Government announcements on the 23rd June cleared the way for us to re-open Underscar apartments as trailed in late March.
Please read the letter below from UOCL Chairman Ian Hedley
Join us on Facebook
We're on Facebook! If you are too please 'Like' us and share your pictures and stories of your time at Underscar. Please 'Check-in' on Facebook during your stay!
Join us on Instagram
If Instagram is your thing – then don't forget to share and follow our Instagram profile. We will follow you back so we can share images. #myunderscar
UOC Calendar
Looking for the weekly calendar? We've added it to the Owner's Area for quick reference. Click the button below to view the calendar page.
Things To Do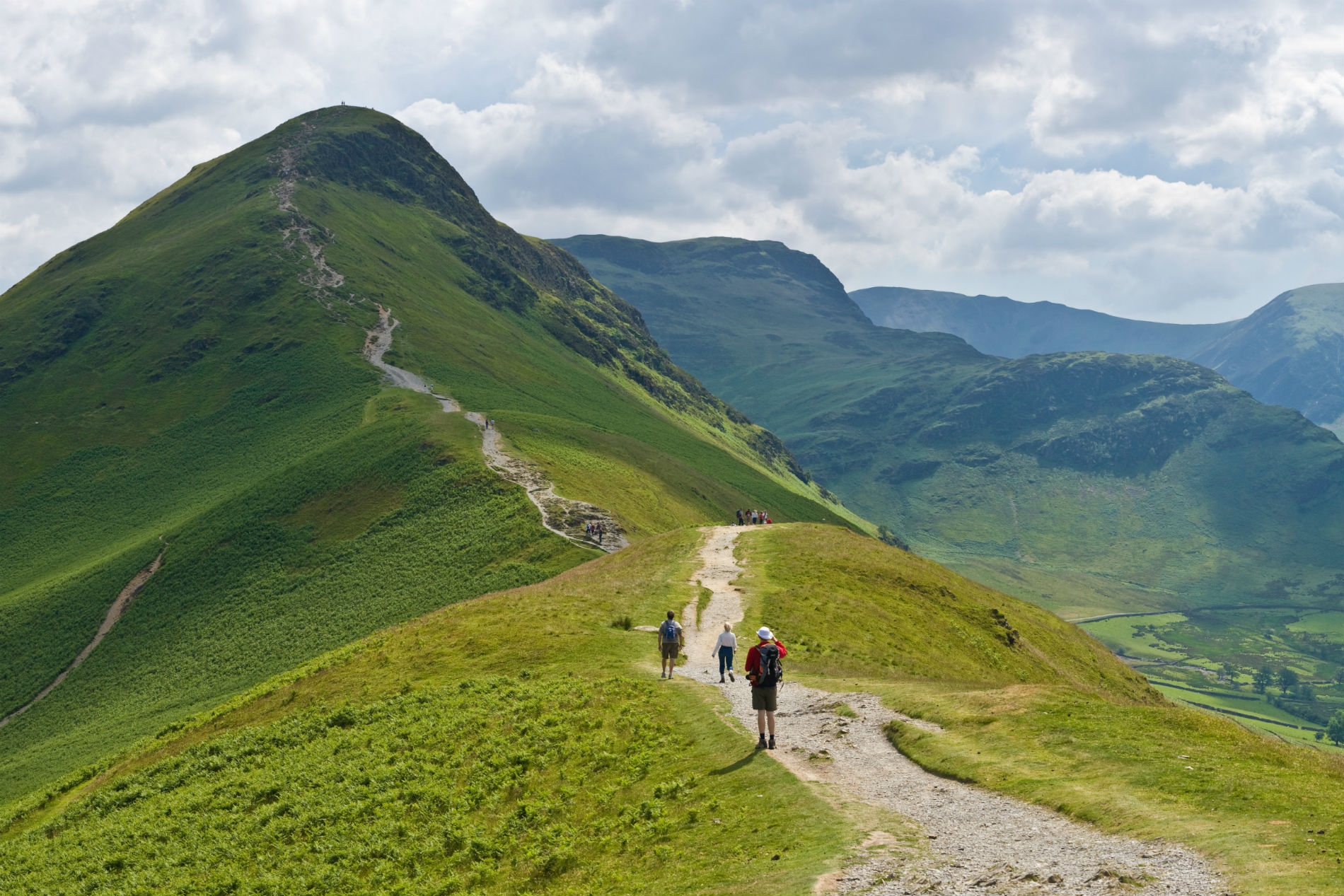 ---
We regularly update our "What's On Page" to let you know what is happening in the area during your visit. Please feel free to drop us a line if you want to add anything to the list.